What are Presets?
Presets are a kind of a "filter" that can be used in the Adobe Lightroom Classic desktop program or in the free Lightroom Photo Editor App. They allow you to edit photos in seconds and the results are just stunning.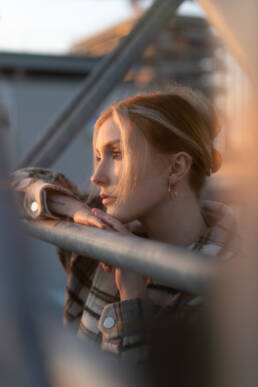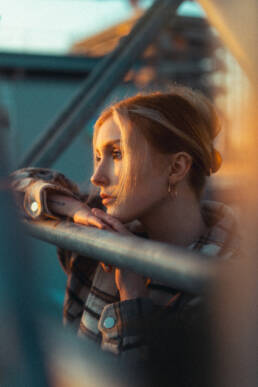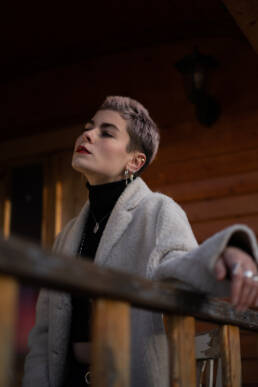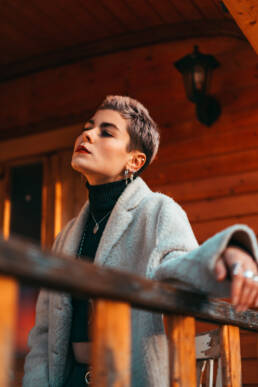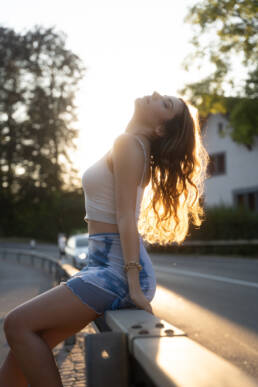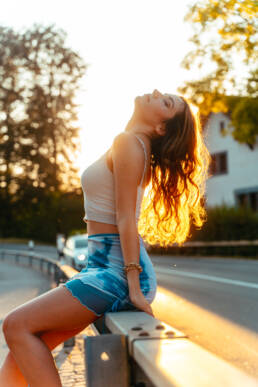 The Right Tweaks
Every photo still needs a few tweaks here and there in order to make it look perfect.
To offer you maximum freedom in the editing process, my Presets don't touch the White Balance and Exposure which allows you to first color correct your photos and then easily test the different looks without these settings being adjusted.
Learn how to use my Presets in the Tutorial below.
Tutorial
I show you how to download, install and use my Presets Pack on both Lightroom Desktop and Mobile.